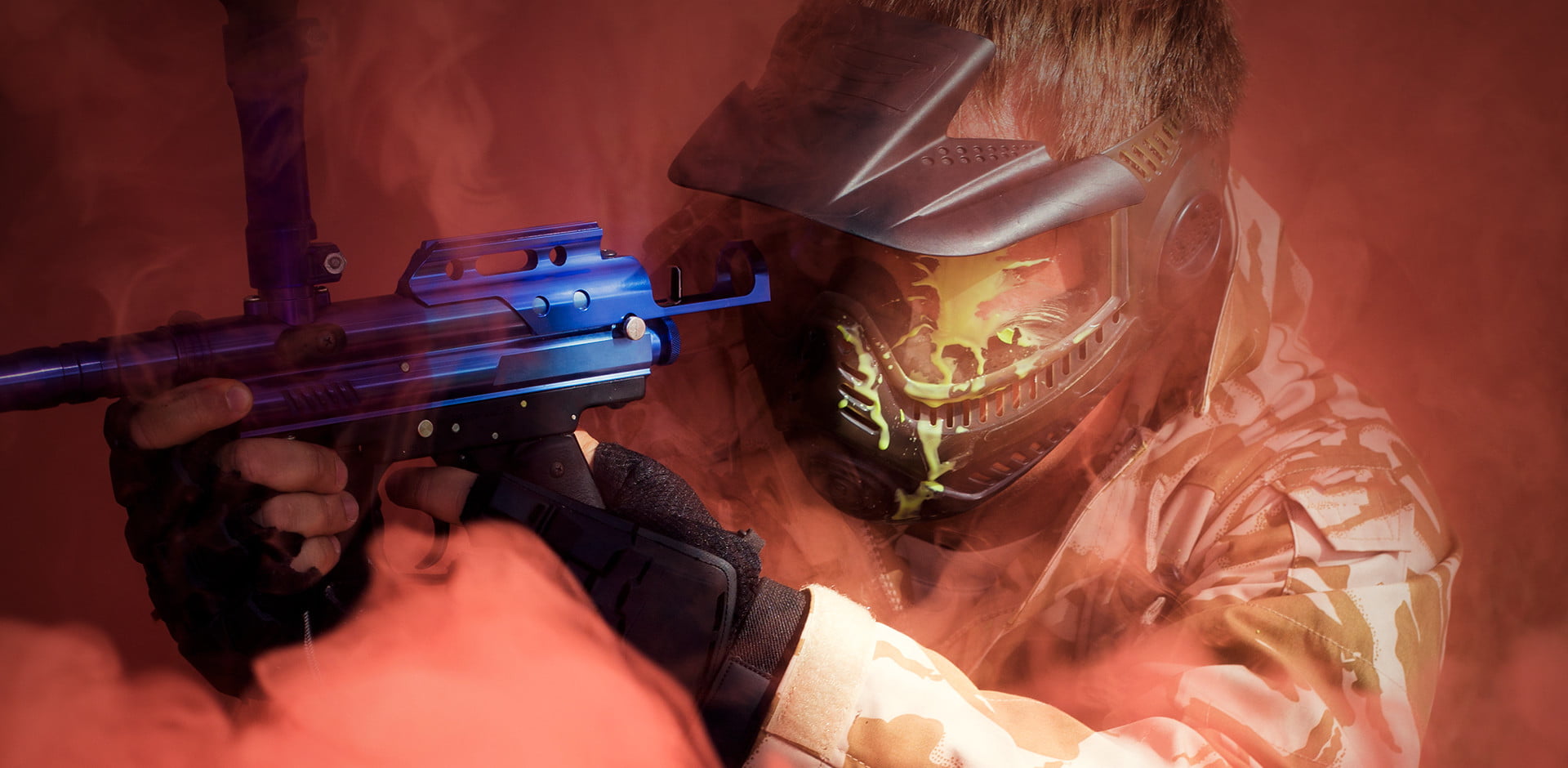 Merseysides only
Indoor Paintball Arena
We have a great indoor paintball arena.
Welcome to the most action-packed game of at a low price! It is Fun for all family & friends.
About UIP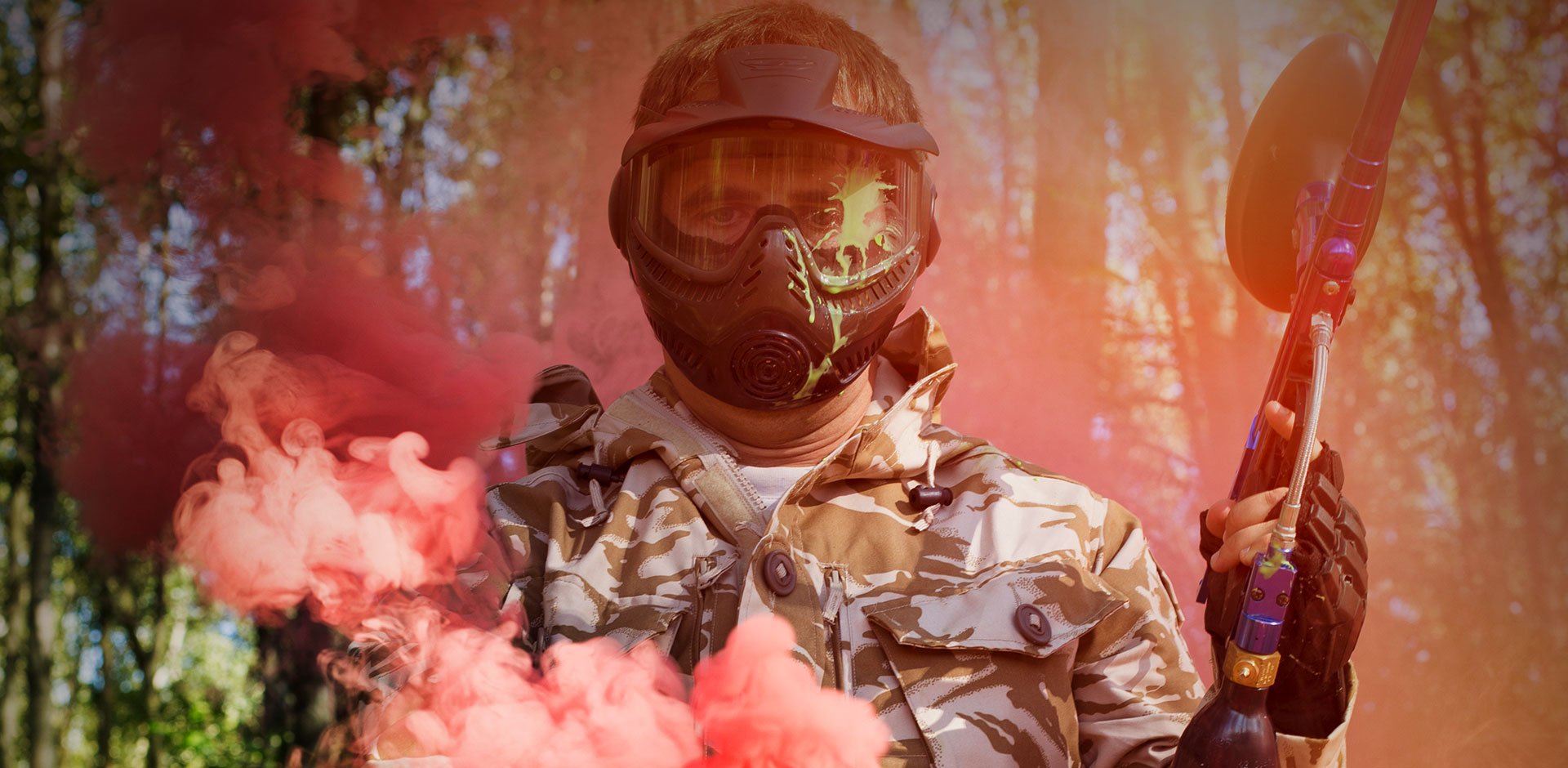 CHEAPEST PAINTBALL
CENTER IN THE NORTHWEST!
View Our Prices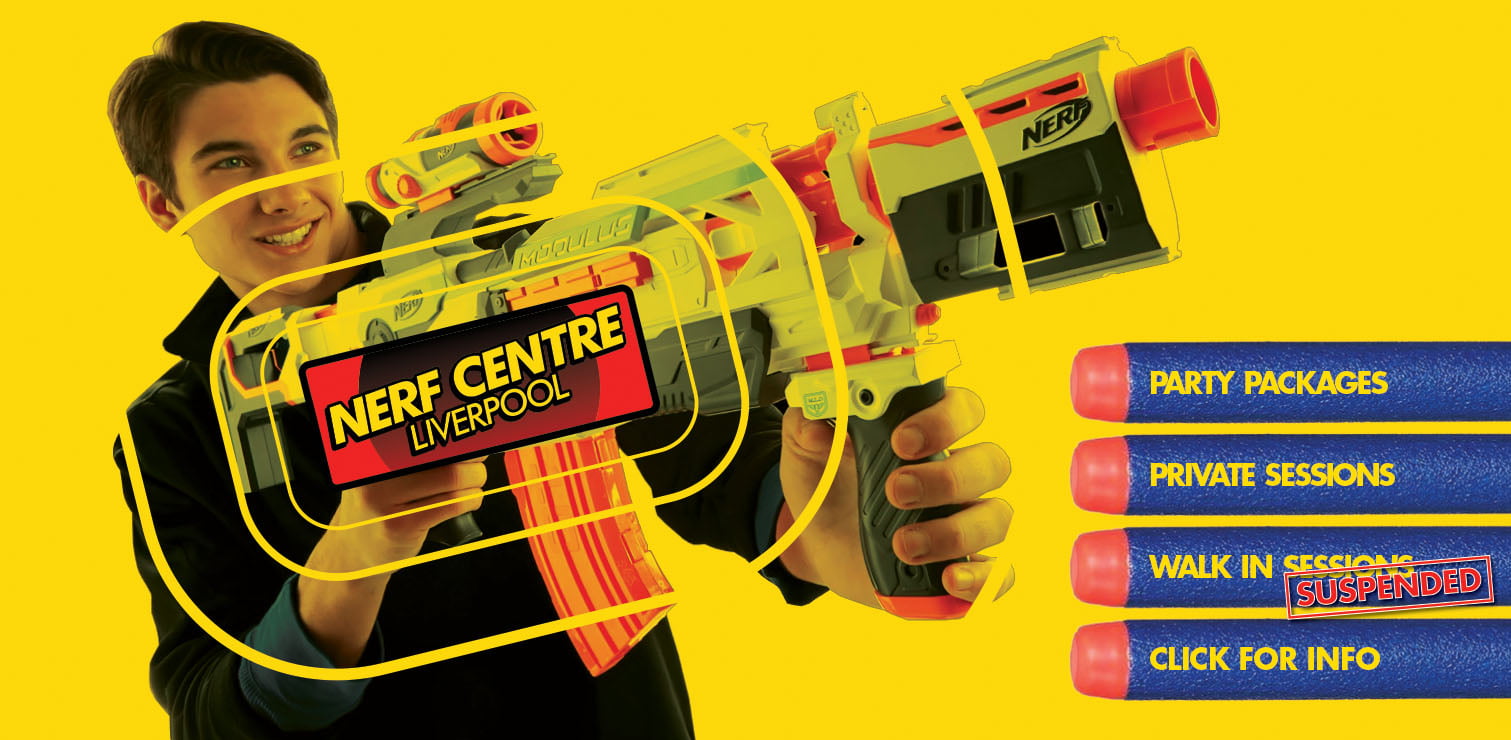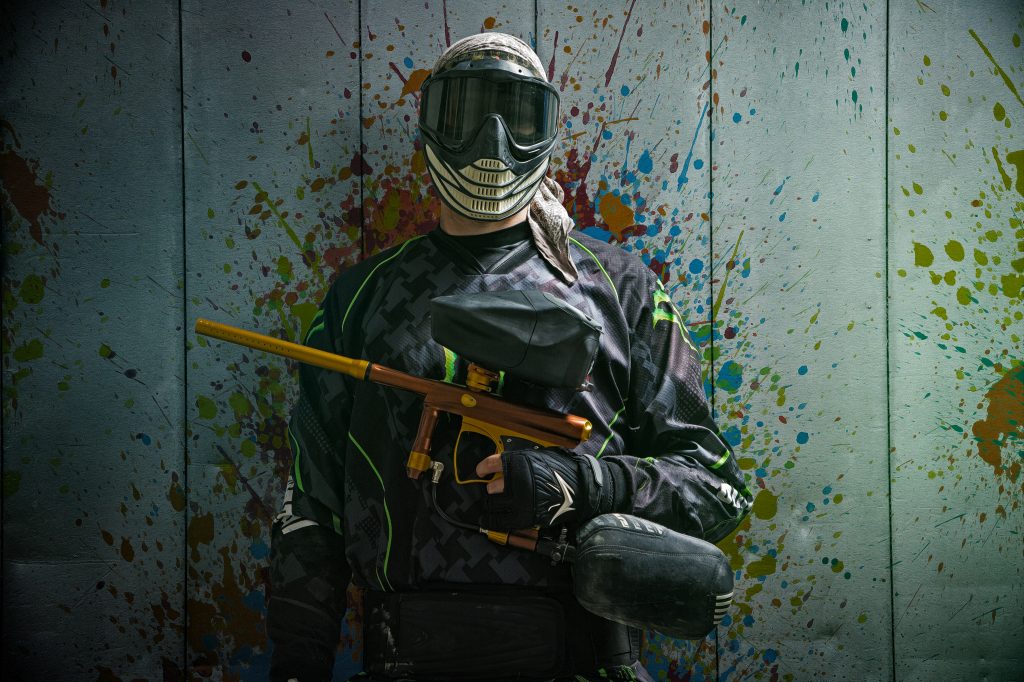 Monday Mayhem
500 Paintballs + Equipment - £25pp*
*Minimum of 12 players.
Special Offers
Click here to find out more about Nerf Liverpool.
Click here to view our prices.
Click here to view out party packages.
Click here to see our Junior Prices.
Click here to see our latest Special Offers.
We offer a range of specially designed games just for stag parties.
Welcome to
Ultimate Indoor Paintball Liverpool
Ultimate Indoor Paintball is the leading indoor paintball venue in the North West.
We are the only indoor paintball arena in Merseyside, so we can offer all the advantages of a large outdoor playing area but in a safe, warm, dry environment and best of all, no mud! An atmosphere never seen in paintball before and an adrenaline rush you will never forget. A new approach to paintball, easy and convenient, Ultimate Indoor Paintball is the only paintball experience the weather can't spoil.
Ultimate Indoor Paintball is situated in the Heart of Liverpool city centre… with easy access, whether travelling by car, bus or train.
Ultimate Indoor Paintball has have recently moved from our former home of four years to a brand new arena three times the size (7000 square feet). Our new Arena was previously an empty warehouse which has now been transformed in to an all out fun and adrenalin rushed paintball playground.
We are situated within a five minute walk from the centre of Liverpool city centre and just a two minute walk from Moorfields Train station. We are open 7 days a week from 8am until 12 ( midnight)
We offer tailor made packages for your requirements. We offer packages for children, adults, corporate events, work day outs, team bonding days, Stag & Hen parties the list is endless.
We are also the CHEAPEST PAINTBALL CENTRE IN THE NORTHWEST!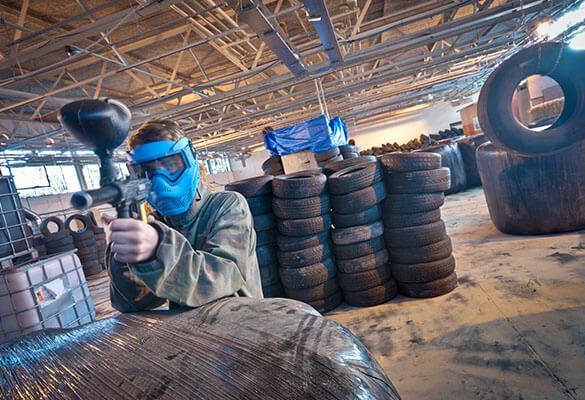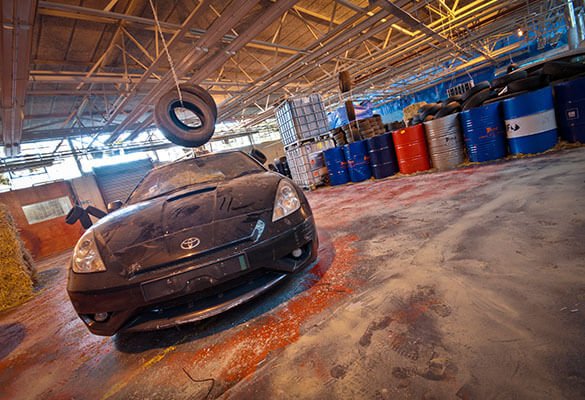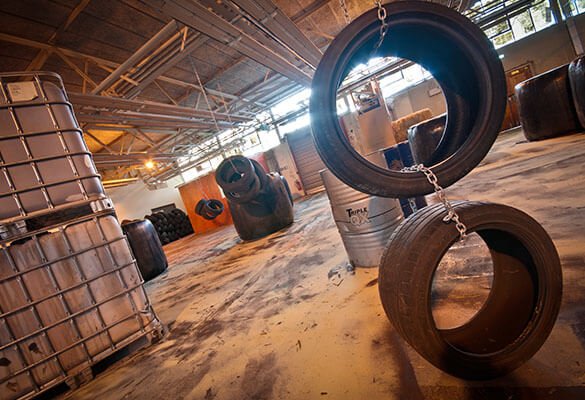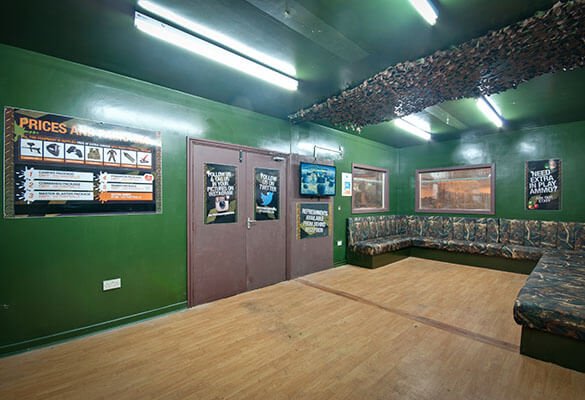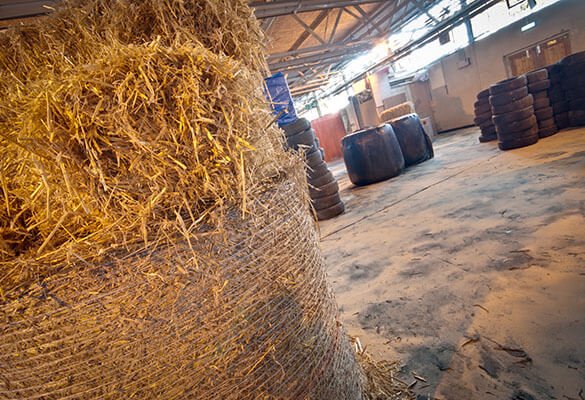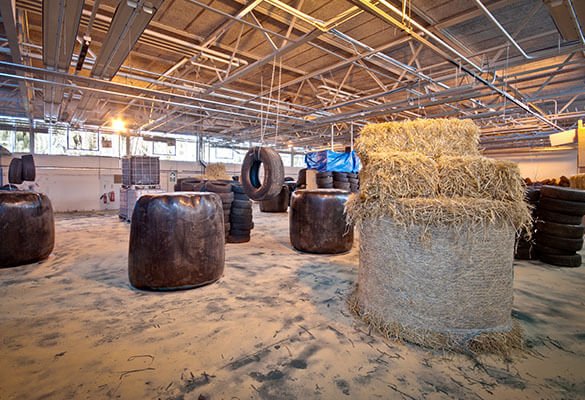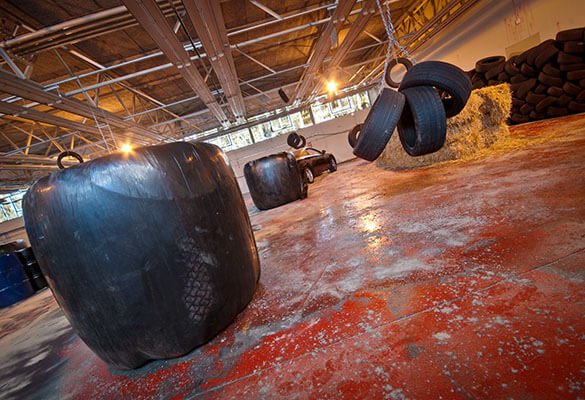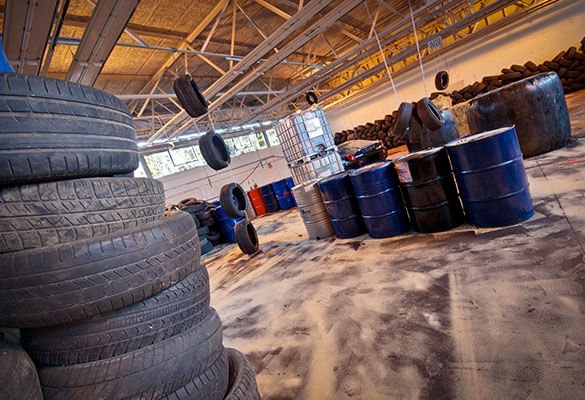 BOOK YOUR EVENT
We look forward to hearing from you and
reserving your event today!