ULTIMATE INDOOR PAINTBALL
Junior Prices
Indoor Paintballing Liverpool
All equipment below included in prices

Indoor Paintballing Liverpool
free £10 protective upgrade see below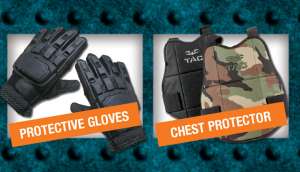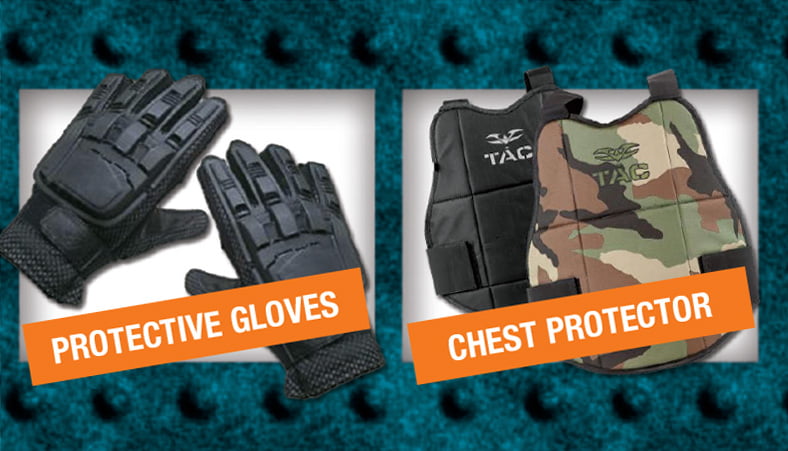 ULTIMATE INDOOR PAINTBALL
Need something to do for your Birthday?
Do your kids love fun activities that involve getting active? Do you want to them to experience getting out of the house and having a good time with their mates after lockdown? Do you want them to get fit and active all under the disguise of having fun? Well, paintballing is for your juniors then! Ultimate Indoor Paintball is the leading indoor paintball venue in the Northwest. We host kids paintballing days for 8-16-year-olds which make excellent birthday parties, family trips and school outings. Groups of any size are very welcome. We are here to provide the top paintballing experience in Merseyside, so get your gear on and get to Ultimate Indoor Paintball now!
Safety is our first priority, and all children are carefully supervised throughout the day. For parents, carers and older siblings who don't want to join in (our whose age restricts them), there is a safe viewing area for you to watch all the fun. The children are in good hands with all staff having passed DBS checks. Ultimate Indoor Paintball has an outstanding safety record and an enviable reputation for organising great kids paintball days out.
For safety during the paintballing experience, we lower the pressure of the guns for younger children, so they fire at a lower speed. Game consent forms are completed by every player on arrival and parental consent forms must also be completed by players younger than 16. Ultimate Indoor Paintball staff will be on hand to help the children, but parents and/or teachers may find it saves time to download the game consent forms from this website and pre-complete them.
Once all the paperwork is completed it's time for the kids to try-on all the gear and makes sure that everything fits them perfectly. Again, Ultimate Indoor Paintball staff will be on hand to help, so it is not necessary for parents to remain with the children (the exception here would be under 14's who might like a parent to stay on-site for a time). The Head marshal will gather everyone to the briefing area when it's time for the safety presentation. It may be that your child feels at this point a little anxious - and that's not a bad thing. We require all children to pay very close attention the safety speech; it is at this time that the Head marshal will clearly explain the safety regulations, the rules of the game, and how to safely use the equipment. The head marshal delivers the speech, whilst other Marshals patrol the outer edge of the audience ensuring that everyone is paying attention.
When it's time for the players to leave the lobby for their first game, the head marshal will summon them by the team. Immediately before leaving the lobby, a marshal will 'touch-check' the goggles of every player to ensure their goggles are properly fitted and that the chin strap is securely fastened. With the chin strap fastened, it is unlikely the goggles will become accidentally dislodged and it also prevents the goggles being deliberately removed (contrary to all instructions) in the 'heat of the moment'. We provide all juniors with thick layered body armour and hand armour at no extra cost. We have risk assessments at hand if any parent or school would like a copy, making the juniors' day out even easier!
We are open 7 days a week from 8am until 12am so we are open pretty much every waking hour – perfect for a late-night adventure! To top it all off, there is no mud at our venue so you can go home as clean as you walked in! This is also perfect for school trips as the kids can go straight back into the classroom. We also offer tailor made packages! Call us now to book your party and we will create a package that's individual for your requirements.