ULTIMATE INDOOR PAINTBALL
Stag & Hen Parties
Want an exciting, active activity before the biggest night of your life? Run around with the boys or girls, get lit and shake those wedding nerves away? Ultimate Indoor Paintball is the leading indoor paintball venue in the North West. We are here to provide the top paintballing experience in Merseyside, so get your gear on and get to Ultimate Indoor Paintball before that wedding right now!
We are the only indoor paintball arena in Merseyside, so we can offer all the advantages of a large outdoor playing area but in a safe, warm, dry environment. To top it all off, there is no mud at our venue so you can go home as clean as you walked in! We have a fantastic atmosphere that makes new and regular paintballers feel comfortable, ready, and excited to get paintballing! We are sure this will be an adrenaline rush you will never forget. This dry experience and no involvement of mud is a totally new approach to paintball, and makes it easy and convenient, especially if you have places to be afterwards. No need for a change of clothing here! Ultimate Indoor Paintball is the only paintball experience the weather can't spoil.
Ultimate Indoor Paintball is situated in the heart of Liverpool city centre and is easily accessible by bus, train or car. We're simply a five-minute walk from the city centre or you can hop on the train and get off at Moorfields train station, which is a two minute walk away. We recently relocated to a new warehouse which is a whopping three times the size (7000 square feet). We transformed it into an excellent arena that will host all the best stag or hen night of your life! We are open 7 days a week from 8am until 12am so we are open pretty much every waking hour which means we always have a time that will suit you.
ULTIMATE INDOOR PAINTBALL
Hooters Liverpool
We are proud to announce we are now working in Partnership with Hooters Liverpool.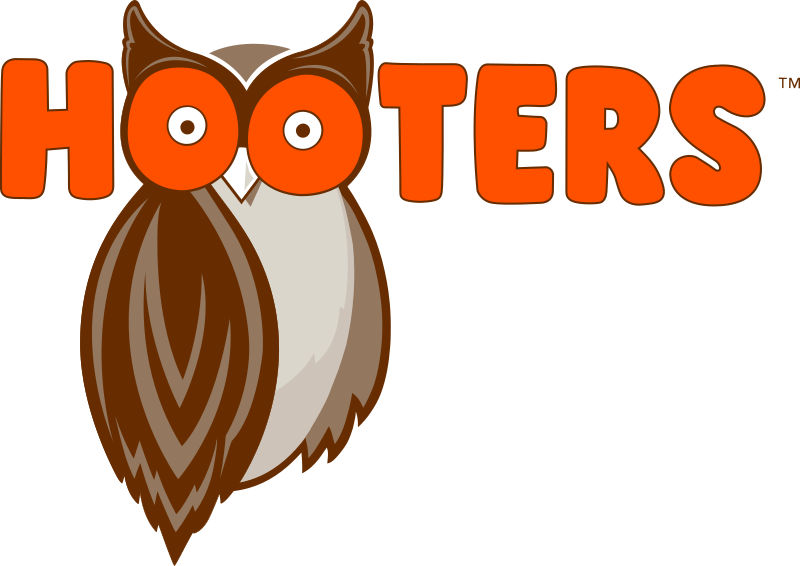 Once you are booked in with us, you can get booked in direct with Hooters or we can give you walk up passes that will offer all UIP stag & hen groups 50% off the first round of drinks (No matter how large the order is!). Plus priority queue jump access, as on weekends it gets extremely busy.
For over ten years, UIP have turned down so many offers from bars & restaurants around the city wanting to partner up with us, but we never wanted to put our name and reputation in the hands of a third party.
After meetings with the owners and directors of Hooters Liverpool, we was immediately convinced that this global brand would be the perfect partnership for us.
Why?
Simply this, Hooters Liverpool philosophy is all about the experience and from what we have seen, offer unparrelled customer service not to mention amazing food and drinks. The Hooters management are committed to making sure all UIP groups experience of the city will continue to be one to remember once you've left us and gone to them. We know they will look after you and your party.
ULTIMATE INDOOR PAINTBALL
Stag Parties
We also offer entrance into Liverpool's most exclusive gentlemen's club at no extra cost as part of your booking. Just the stress-relief you need after our experience!
Please contact us for more information and provide us with your requirements. We will be sure to sort you out!
Ultimate Indoor Paintball
STAG & HEN Prices
How BIG is your army
All groups of 14 or more people receive a extra 100 balls FREE on top of your chosen package.
Terms & Conditions
2hr Game Sessions
All offers are subject to to a Minimum of 8 people
Deposit is required
Ultimate Indoor Paintball
All equipment below included in prices